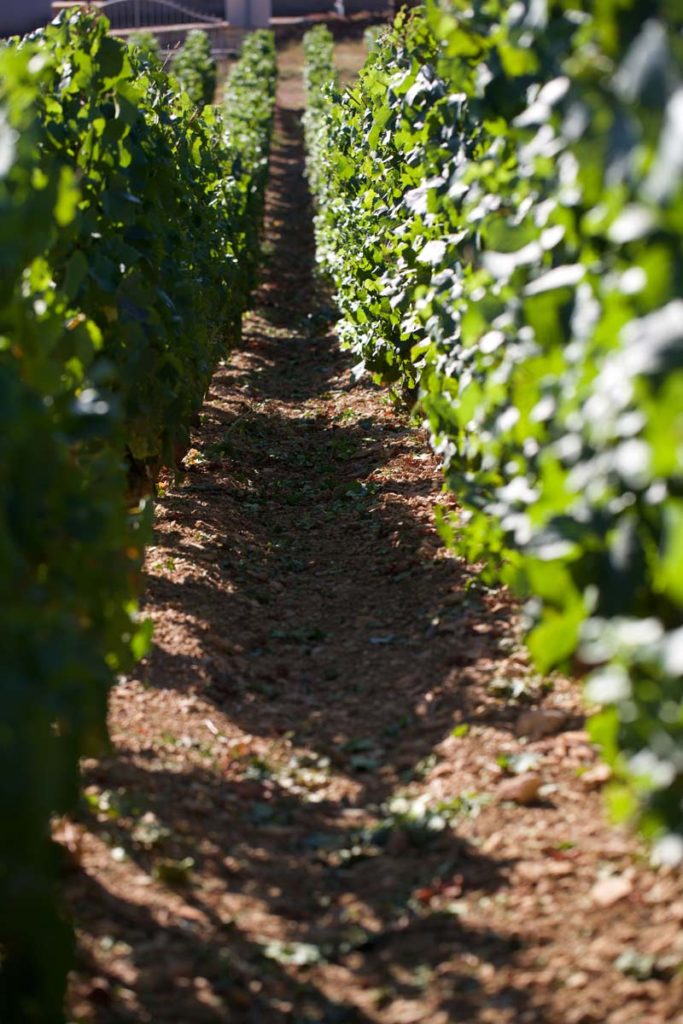 The secrets of a great burgundy wine
From harvesting to ageing
Our savoir-faire for an exceptional Burgundy white wine! !
The perfect alchemy between an outstanding terroir and the single Chardonnay grape variety characterizes our Pouilly-Fuissé. La bonne connaissance de nos différents profils de sol nous permet de produire des grands vins de Bourgogne Pouilly-Fuissé et Mâcon Solutré-Pouilly.
After harvesting grapes at full maturity - manually or mechanically - we bring to the vat-house rich juices which, after 24 hours of settling, are kept in French oak barrels or vats, where they undergo all of their fermentation and ageing, before bottling.
POUILLY-FUISSÉ GREAT BURGUNDY WINE GRAPE VARIETY
The secret of its success?
The Chardonnay variety produces great white wines that express themselves particularly well in Burgundy. The complexity of soils allows numerous features of Pouilly-Fuissé to be revealed. According to the thickness of clay on the rocky limestone layers, the vines flourish differently, displaying a broad palette of aromas.
THE GREAT BURGUNDY WINE UNANIMOUSLY ACCLAIMED
A great white wine recognized and appreciated worldwide! Those who love this wine praise its taste qualities, its minerality and its roundness.
Le domaine Sève est principalement présent au Royaume-Uni depuis 30 ans, collaborant avec le même importateur, et aux U.S.A. Il exporte également en Belgique, aux Pays-Bas, en Italie, en Espagne, en Irlande, en Finlande, au Japon, à Hong-Kong, en République Tchèque, en Australie et en Chine.
SOME OF THE BEST BURGUNDY WINES
Can be tasted at Domaine Sève
De belles pépites existent en Bourgogne du Sud, et plus particulièrement au domaine Sève. Venez déguster notre gamme de Pouilly-Fuissé et de Mâcon Solutré-Pouilly, classés parmi les meilleurs vins blancs de Bourgogne !
We welcome you at the domain for a tasting in our cellar, in among the barrels. We will present our white wines to you and will be available to help you discover all the secrets of the great wines of Burgundy. 
For an individual or group tasting, contact us to organize your visit to Domaine Sève.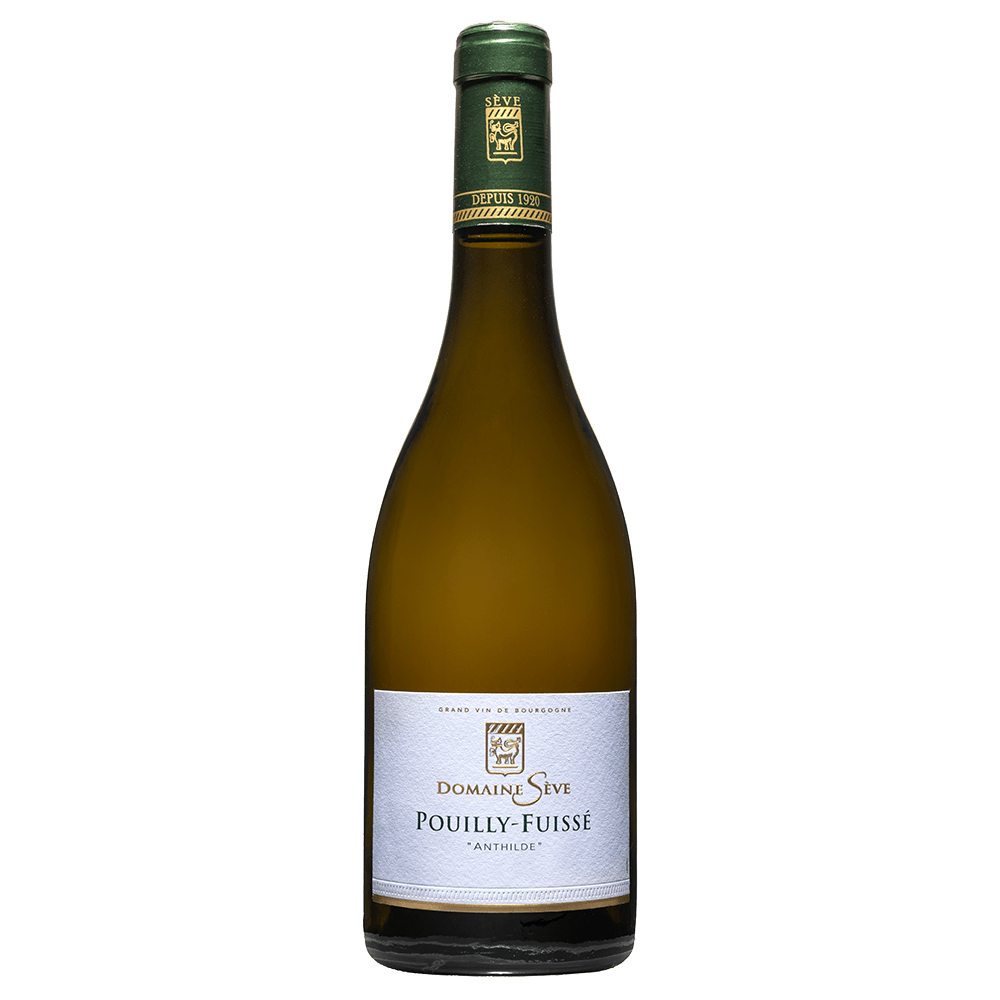 THE GREAT BURGUNDY WINE FINALLY RECOGNIZED!
Pouilly-Fuissé Premier Cru
2020 saw the culmination of 12 years of work for our appellation and the official recognition of 22 climats bearing the mention 'Premier Cru '.
Notre Domaine possède 4 « climats » de Pouilly-Fuissé classés en 1first Cru à partir du millésime 2020
Pouilly-Fuissé 1first Cru « Aux Chailloux » : hameau de Pouilly hamlet of Pouilly Facing south, brown soils of residual hillside clays, shaly, non-calcareous on the surface, slightly pebbly.
Pouilly-Fuissé 1first Cru « Au Vignerais» : Solutré
Solutré Facing south to east, brown limestone, silt-clay-sandy soils of irregular depth, on layers of limestone and marl.
Pouilly-Fuissé 1first Cru « Les Reisses » : Fuissé
Fuissé Facing east, north-east, brown soils from shallow residual clays, non-calcareous, locally shaly, very calcareous at depth, as well as limestone soils from Dogger marl and yellow-brown stony soils with shale.
Pouilly-Fuissé 1first Cru« Aux Bouthières » : hameau de Pouilly Orientation Sud/Est/Nord-Est, sols bruns d'argiles résiduelles de pente, à chailles, non calcaires en surface, légèrement Caillouteux.
To appreciate a great Burgundy wine
At what temperature should a Pouilly-Fuissé be served?
Its optimal serving temperature varies between 11° and 13°. This great white wine from Burgundy will reveal a variety of aromas: almonds, hazelnuts, citrus fruits, white fruits, lime blossom, acacia, buttered brioche, honey without forgetting its mineral notes.
Making a gift of a great Burgundy wine?
You can order and have our wines delivered everywhere in France. We despatch each bottle and box in suitable packaging which guarantees the safety of your parcel in transit. A gift to please you or give pleasure around you, with wines among the best in Burgundy.