Pouilly-Fuissé | Mâcon-Solutré
DOMAINE SÈVE, OVER 5 GÉNÉRATIONS
Discover the Pouilly-Fuissé and Mâcon-Solutré of Domaine Sève
Our domain is located at the Rock of Solutré,a limestone escarpment dominating the vineyards of Pouilly-Fuissé, in the south of Burgundy and ten minutes from Mâcon. It enjoys an exceptional outlook in a remarkable natural and prehistoric setting, classified a grand site de France. A visit to the domain will allow you to discover our Pouilly-Fuissé wines..
A HISTORY OF SAVOIR-FAIRE
Pouilly-Fuissé and tradition
Over 5 generations, our winemaking savoir-faire has allowed us to produce great Pouilly-Fuissé as well as Mâcon-Solutré wines.
The domain extends over 20 parcels of vines and a total surface area of 7.7 hectares. They are situated in the village areas of Solutré, Fuissé and the hamlet of Pouilly, aged from 3 to 68 years and planted exclusively in the Chardonnay grape variety. Each cuvée of Pouilly-Fuissé has its own personality.
Our parcels of vines are worked in balanced-approach viticulture; we adapt our procedures as a function of weather conditions. Certified HVE 3 (Haute Valeur Environnementale), we are proud of the quality of our Pouilly-Fuissé and our Mâcon-Solutré wines.
OUR POUILLY-FUISSÉ AND MÂCON-SOLUTRÉ WHITE WINES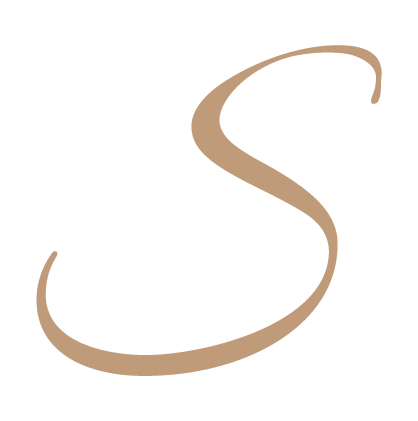 Our white Pouilly-Fuissé can be relied upon. Firstly, its complex fruitiness thrills the palate; then its minerality brings freshness before finally giving way to a fleshy roundness that fills the mouth. Each of our cuvées of Pouilly-Fuissé develops through the influence of our different terroirs and styles of ageing.
Our Mâcon-Solutré, a pure expression of Chardonnay, reveals notes of fresh fruit and a tonic roundness.
At Domaine Sève, you are sure to find wines that will fully satisfy your desires.
DISCOVER OUR WINES FROM POUILLY-FUISSÉ AND OUR MÂCON-SOLUTRÉ
Like to discover Pouilly-Fuissé, a great Burgundy white wine, and visit an authentic cellar?
The Domaine Sève in Solutré-Pouilly is made for you! By simply telephoning, for an individual or group visit, we will offer you a tasting of our 4 cuvées of Pouilly-Fuissé and our Mâcon-Solutré. With you, we will touch on vine growing, wine ageing, bottling, all stages in the production of our Pouilly-Fuissé and our Mâcon-Solutré.