Pouilly-Fuissé | Mâcon Solutré-POUILLY
DOMAINE SÈVE, OVER 5 GÉNÉRATIONS
Découvrez les Pouilly-Fuissé et le Mâcon Solutré-Pouilly du domaine Sève
Our domain is located at the Rock of Solutré,a limestone escarpment dominating the vineyards of Pouilly-Fuissé, in the south of Burgundy and ten minutes from Mâcon. It enjoys an exceptional outlook in a remarkable natural and prehistoric setting, classified a grand site de France. A visit to the domain will allow you to discover our Pouilly-Fuissé wines..
A HISTORY OF SAVOIR-FAIRE
Pouilly-Fuissé and tradition
Depuis 5 générations, notre savoir-faire viticole nous
permet de produire de grands Pouilly-Fuissé ainsi que 
du Mâcon Solutré-Pouilly.
The domain extends over 20 parcels of vines and a total surface area of 7.7 hectares. They are situated in the village areas of Solutré, Fuissé and the hamlet of Pouilly, aged from 3 to 68 years and planted exclusively in the Chardonnay grape variety. Each cuvée of Pouilly-Fuissé has its own personality.
Nos parcelles sont travaillées de façon raisonnée ; nous adaptons nos interventions aux aléas climatiques. Labélisés HVE 3 (Haute Valeur Environnementale), nous sommes fiers de la qualité de nos Pouilly-Fuissé et de notre Mâcon Solutré-Pouilly.
Nos vins blancs Pouilly-Fuissé et Mâcon Solutré-POUILLY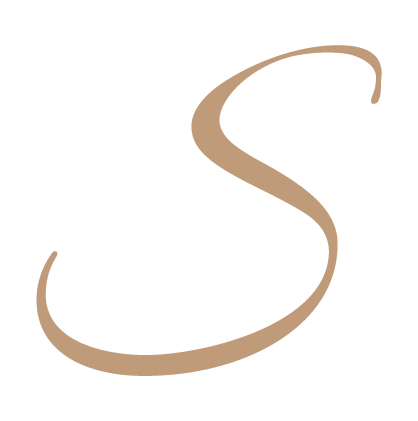 Our white Pouilly-Fuissé can be relied upon. Firstly, its complex fruitiness thrills the palate; then its minerality brings freshness before finally giving way to a fleshy roundness that fills the mouth. Each of our cuvées of Pouilly-Fuissé develops through the influence of our different terroirs and styles of ageing.
Notre Mâcon Solutré-Pouilly, expression pure du chardonnay, dévoile des notes de fruit frais et une rondeur tonique.
At Domaine Sève, you are sure to find wines that will fully satisfy your desires.
Découvrez nos vins de Pouilly-Fuissé et notre mâcon solutré-POUILLY
Envie de découvrir le Pouilly-Fuissé, grand vin blanc de Bourgogne et de visiter une cave authentique ?
Le domaine Sève à Solutré-Pouilly est fait pour vous ! Sur simple demande téléphonique, en visite individuelle ou groupée, nous vous proposons une dégustation de nos 5 cuvées de Pouilly-Fuissé et de notre Mâcon Solutré-Pouilly. Avec vous, nous évoquerons la culture de la vigne, l'élevage du vin, la mise en bouteilles, étapes aboutissant à la production de nos Pouilly-Fuissé et de notre Mâcon Solutré-Pouilly.