Our different cuvées of Pouilly-Fuissé
Pouilly-Fuissé « Terroir » : this cuvée, from several parcels at the domain, gives a mineral Pouilly-Fuissé with citrus aromas, thanks to the different types of soil on which it bears fruit. Limestone brings its minerality, clay its roundness. Our wine is vinified 60% in vat and 40% in oak barrel assemblage – from new up to 5 years old - for 8 months.
The palate, fruity together with discreet touches of lively, racy minerality, is balanced, finely acidulated, wrapped in ripe fruits, with a discreet thread of oak.
Pouilly-Fuissé « Aux Chailloux » : This cuvée comes from a 'Climat'. More precisely, the wine derives from a single parcel of vines 'Aux Chailloux'. This terroir, recognized for its distinctive character, was classed a Premier Cru from vintage 2020 onward
The juice for this cuvée is put in oak barrels for its alcoholic and malolactic fermentations. The Cuvée 'Aux Chailloux' is vinified for 10 months in French oak barrels – 10% in new oak, the rest in barrels up to 5 years old.
The clay-limestone soil lends it a fruity nose; first impression on the palate is lightly peppery and spicy, evolving to well-rounded fullness on the finish. Freshness, finesse and length characterize this cuvée.
Pouilly-Fuissé « Sélection Vieilles Vignes » : featuring among the oldest vines of the domain, with an average age of 60 years, they produce smaller grapes rich in phenolic ingredients. At harvest, the juice is barrelled before fermentation in French oak barrels – from new to 4 years old – of 228 /500 litres and for 10 months. Ageing is on fine lees and the oxygenation of the grape juice through the oak gives birth to this rich and powerful wine.
The fresh nose offers a fine intensity. The palate, fleshy and ample, develops lovely concentration; roundness, balanced with good minerality, forms a pact with the oak to reveal toasted notes.
Pouilly-Fuissé « Anthilde » : the name of this cuvée created by Jean-Pierre and Sylvie, is the union of the two first names of their children Antoine and Mathilde, heading up the domain since January 2020. The cuvée Anthilde is produced from 2 small parcels, where the mainly white limestone gives this Pouilly-Fuissé its elegant minerality. Our wine is aged exclusively in new oak barrels of 228/500 litres for 10 months. Its fresh nose offers racy minerality; its concentrated, fresh, precise and elegant palate, with notes of ripe fruit, develops finely oaky and lightly toasted aromas.
Pouilly-Fuissé « Terroir » : perfect as an aperitif with some tapas, carpaccio of beetroot and scallops, a duo of potted salmon rillettes; can be paired also with grilled fish, crab, king prawns, spicy exotic dishes, sushis, a firm goat cheese…
Pouilly-Fuissé « Aux Chailloux » : goes perfectly with lightly creamed poultry or veal, baked John Dory with girolle mushrooms, all buttered fish dishes…
Pouilly-Fuissé « Sélection Vieilles Vignes » : to be served with a good dish of foie gras, wild sea bass with creamy risotto, a Bresse chicken in cream sauce, a fish stew matelote …
Pouilly-Fuissé « Anthilde » : matches with lightly-seared scallops, lobster, crayfish, noble fish dishes lightly creamed.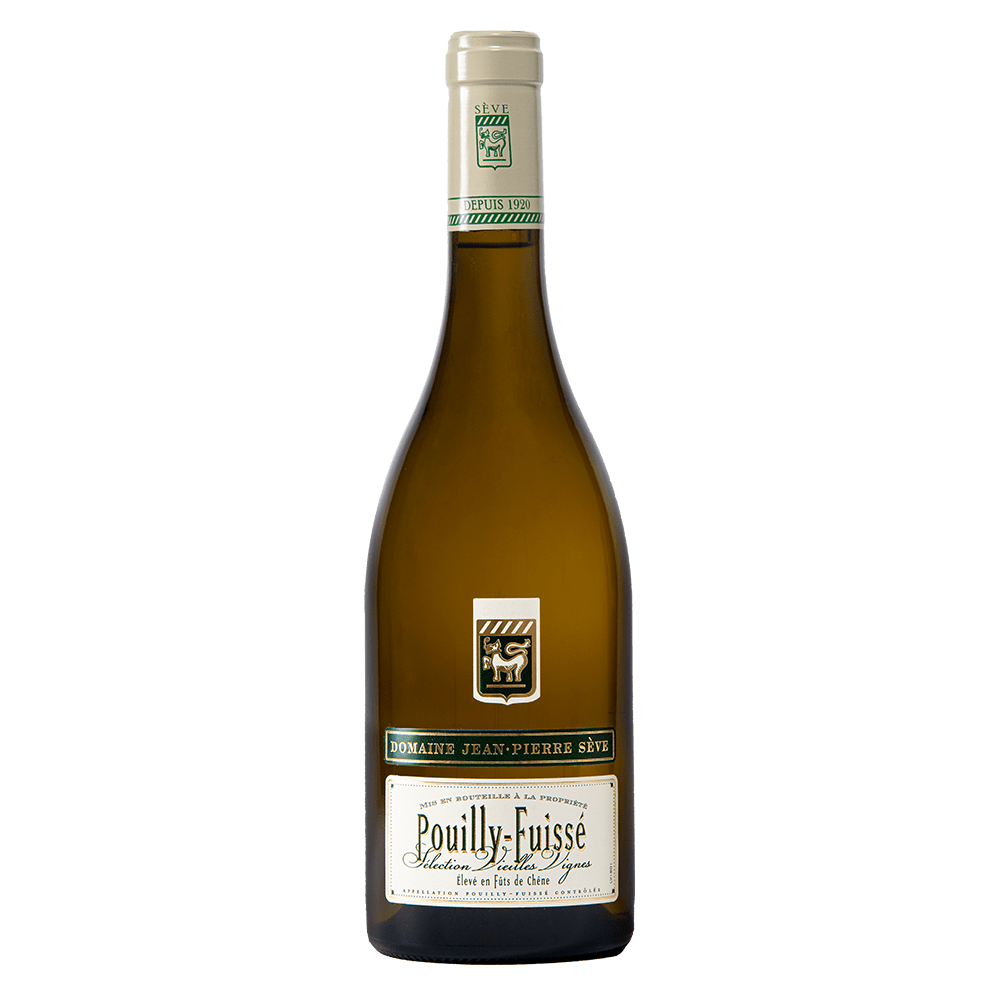 OUR 4 POUILLY-FUISSÉ WINES
In simplicity or in sophistication, our Pouilly-Fuissé will enhance your great moments of sharing. 
In coming to visit us at the domain, you will have the pleasure of tasting all our cuvées of Pouilly-Fuissé in our cellar and discovering all their different features.