Why opt for a Magnum of Pouilly-Fuissé?
As well as its impressive size, the Magnum (1.5 Litre) has the advantage of keeping aromas for longer. The wine develops and reaches its full promise without losing freshness and vivacity. 
Serving a magnum will no doubt impress your guests; it is an elegant container that enhances the wine with maximum oxygenation when pouring.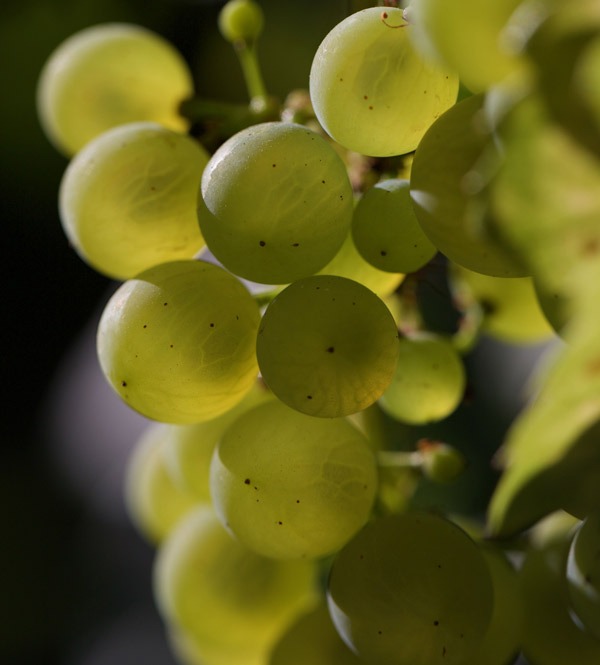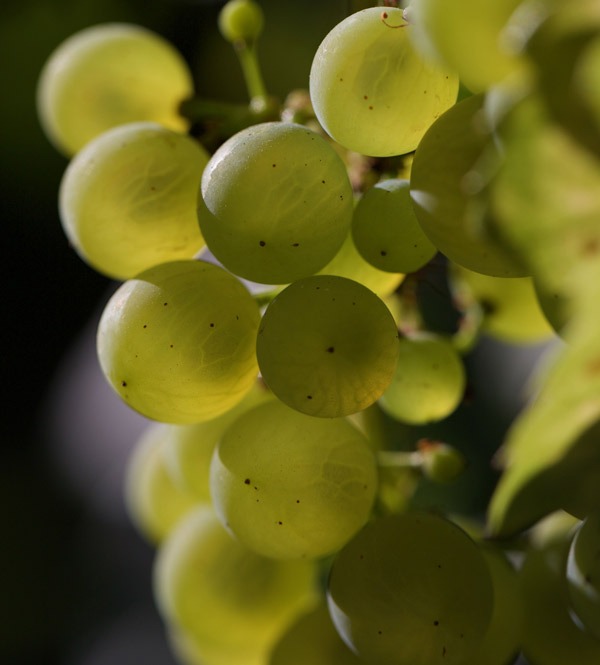 DISCOVER OUR MAGNUMS OF POUILLY-FUISSÉ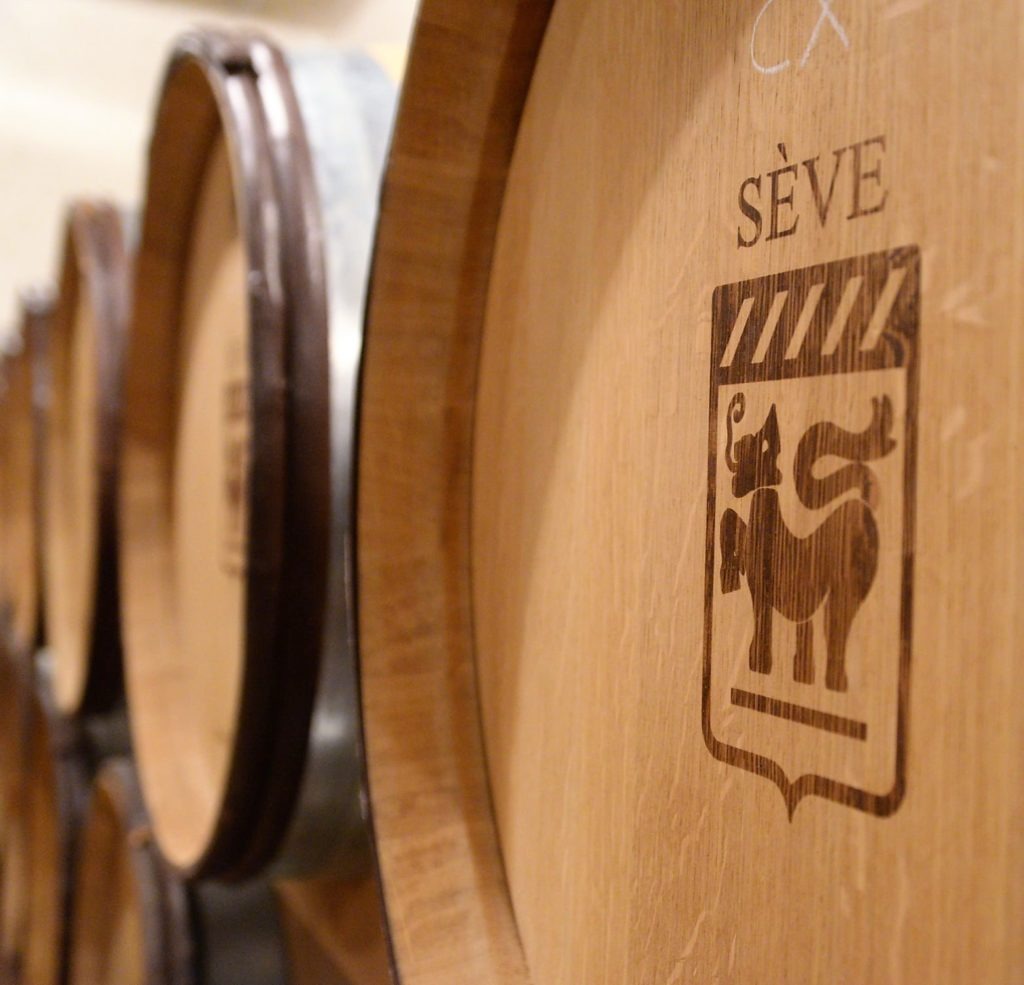 THE MAGNUM OF POUILLY-FUISSÉ
The conservation of our Pouilly-Fuissé wines in magnums is of around 6 to 10 years; the aromas of young wine (fresh and ripe fruits and citrus) will evolve towards aromas of dry fruits, almonds, hazelnuts, honey and toasted notes.
You have lots of guests for dinner?
Lots of guests at your table? Serve them a magnum of Pouilly-Fuissé, so all will have the pleasure of tasting the same wine.